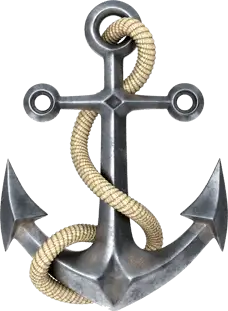 Excellent private yacht trips on sailing yachts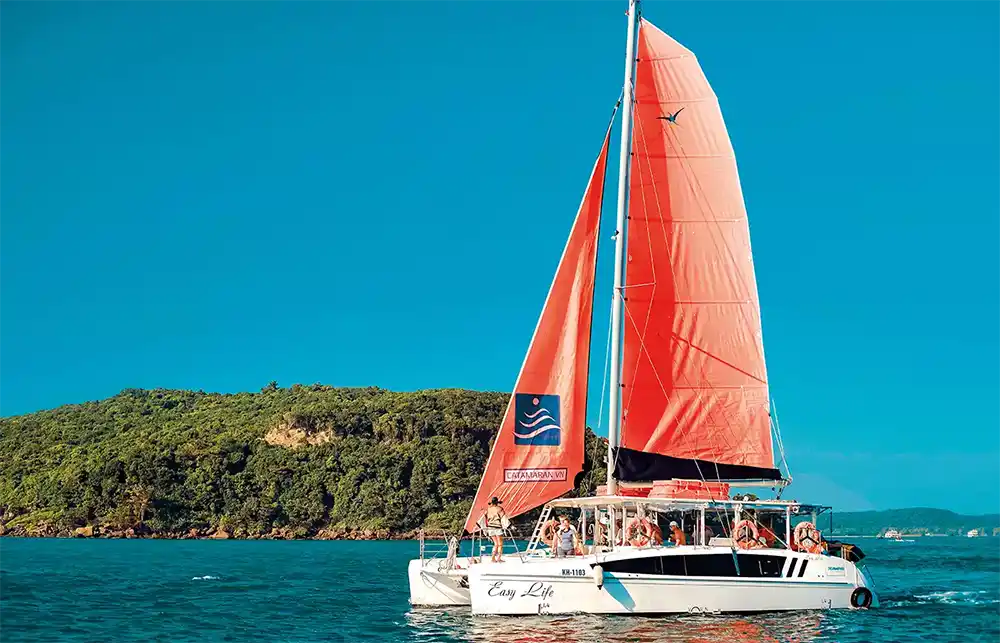 Are you ready for your sea adventure? Then decide whether you will travel as part of a group of other tourists or rent a yacht on a ready-made all-inclusive private program. Our exciting daytime or romantic evening tours have not left anyone disappointed.
Want to make your own program? Then your choice is hourly yacht rental! In any case, you will get a first-class comfortable vacation under sail on one of our yachts, with stops for fishing, snorkeling, water activities, and a delicious lunch (dinner) on board.
Group yacht trips
Sunset Joint Trip
Join a group of other guests from our company on an incredible sea adventure aboard a comfortable yacht! A group tour is the most affordable way to experience all the benefits of a premium vacation on our vessel without spending extra money.
The cruise start is guaranteed with a minimum number of participants equal to 10.
Price: from 65$/PAX
How's sea yacht cruise looks like?
On the example of a daytime cruise, you will see all the benefits of our company's service, just watch the video. Our sea tours in Nha Trang guarantee high-quality service, confirmed by hundreds of reviews from satisfied customers. And you are just one step away from becoming one of them!
Are you unsure about your choice? Leave a request, and our specialist will contact you and select the most optimal yacht cruise option for you.