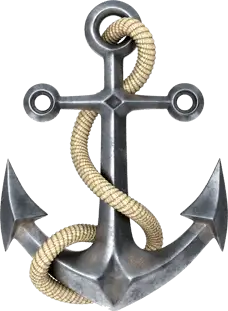 Awesome private yacht trips in Nha Trang and Phu Quoc
Discover an unforgettable sea journey on a sailing yacht in Nha Trang & Phu Quoc. Immerse yourself in an extraordinary adventure with our premium-class vessels and travel through the azure waters of Nha Trang & Phu Quoc Bay .
Our ALL-Inclusive day and evening tours will delight you with their 5-star service and the highest level of onboard service. Exotic fishing, unforgettable snorkeling, and water activities will give you memorable and vivid emotions. And how wonderful it is to have lunch or dinner on board a sailing yacht with a glass of champagne in hand…
Why are our yachts better than those of competitors? Let's talk here…
Why our sailing trips
are the best in Vietnam?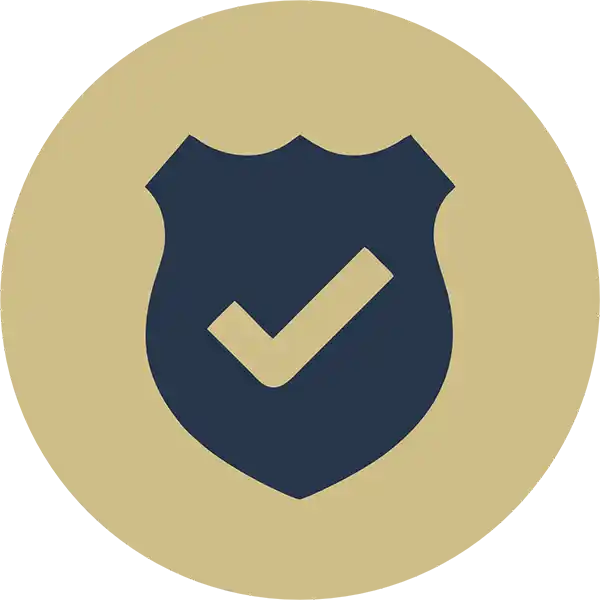 SAFETY
All our sea trips are carried out on luxurious two-hull sailing catamarans that provide unparalleled stability on the water!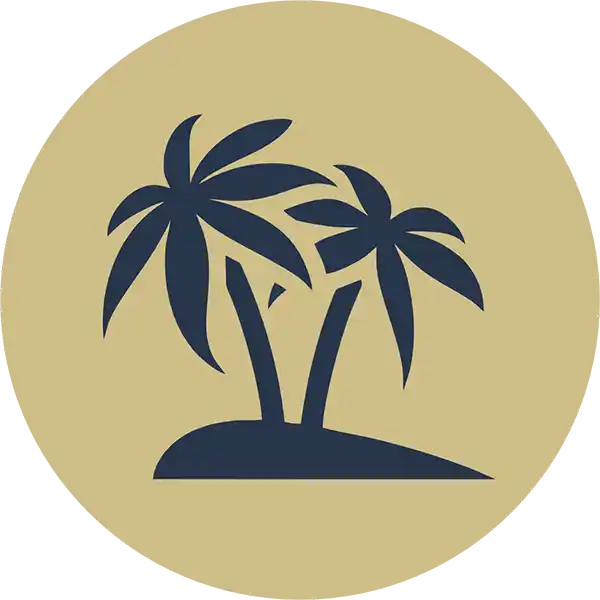 UNIQUENESS
Only we have our own pier in the most beautiful part of Nha Trang bay – the south. This is a real paradise for traveling with family and friends!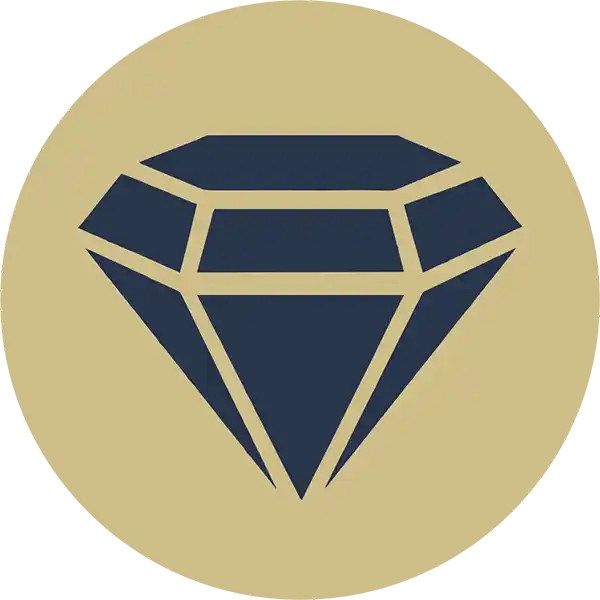 ALL-INCLUSIVE
Only we offer true private cruises! No extra charges during the trip, a fixed understandable price, a huge list of included services!
About Catamaran VN
Sailing Cruises
Our company has been operating since 2013, and from the very beginning, your comfort and safety have been our top priority. Over this time, we have completed thousands of sea trips to the most exotic places in Vietnam.
Satisfied Customers
Our clients are guests of Nha Trang & Phu Quoc from all corners of the world. Our service takes this into account and provides an onboard steward who speaks the language you communicate in!
Stars Rating
Thousands of tourists have highly appreciated our company's service, and our rating on all internet platforms has never dropped below the maximum score. Hundreds of genuine reviews confirm this.
Catamaran VN is recognized as a leader in providing elite yacht-based sea trips in Nha Trang. Since its founding in 2013, the company has held over 3,500 cruises, delighting more than 40,000 clients. We've built a reputation as reliable partners for international and local tour operators, agencies, and independent agents, striving to maintain high standards in sailing tours and trips.
A yacht vacation in Nha Trang & Phu Quoc is an unforgettable experience and an opportunity to enjoy the beauties of the amazing sea world and unique landscapes. Our yachts offer a premium level of comfort, elegant design, and luxurious amenities, allowing clients to enjoy their sea vacation in an atmosphere of sophistication and luxury.
A yacht trip in Nha Trang & Phu Quoc not only offers thrilling moments on the water but also the chance to explore local attractions and impressive underwater life. The experienced crews of CatamaranVN yachts take care of every detail to ensure the perfect getaway on the waves and a feast for the eyes and soul.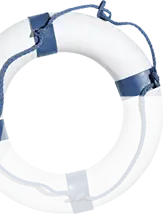 What types of yacht tours are available in Vietnam?
Just take a look at this video, which will fully show you how beautiful the views are from the deck of our yacht. We guarantee that you will get an incomparable experience and pleasure from our tours.
All you have to do is choose which program your unforgettable sea adventure will take place on. Our most popular cruises are the Day and Evening Cruise, as well as hourly yacht rentals. More detailed information can be found on the pages of these cruises.